H-07 ya no se produce
Fue reemplazado con el MITAS H-06

La descripción de este neumático para motocicleta no está disponible en su idioma. Por favor, elija una de las versiones disponibles a continuación.
Continental laying of the foundation stone for motorbike production in Rayong / Thailand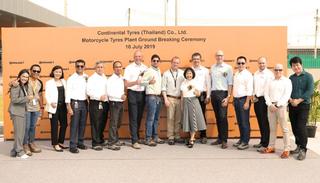 ---
DUNLOP TRAILMAX MERIDIAN: buscando nuevas aventuras
---
DUNLOP TT100 GP - Retro-Look combined with sports Performance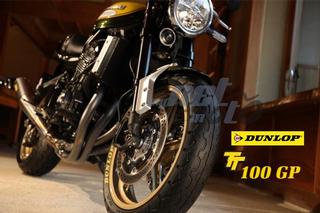 ---
Geomax Enduro EN91 - Desarrollado para Enduro Races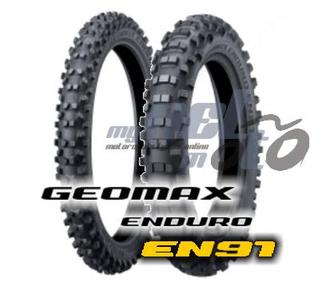 ---
DUNLOP TRAILMAX MIXTOUR - for On and Offroad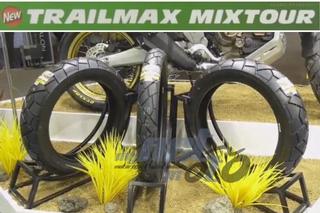 ---
Pirelli ANGEL GT II gana la comparación de neumáticos Sport Touring organizada por la prestigiosa revista italiana Motociclismo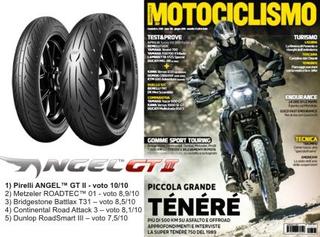 ---
Error:
There are no tyres in the database, or there are no tyres matching your search criteria.